Welcome to Lockstown Practice
Lockstown is an established medical Practice which is known to offer excellent medical care in the Willenhall area.
Since September 2014 we started working in partnership with Fisher Street Surgery and in May 2015, both practices become merged. This enables patients to access our services at either premises.
In 2011 we were accredited as a training practice. You may be offered an appointment with the GP Registrar, who is a fully qualified doctor undertaking additional training in order to specialise in General Practice.
eConsult - Contact your doctor online and avoid phone queues!
How does the service work?
Complete a simple form about your problem or request
Your GPs decide on the best treatment for you
The practice responds with advice, a prescription or an appointment
You will get a response within 2 working days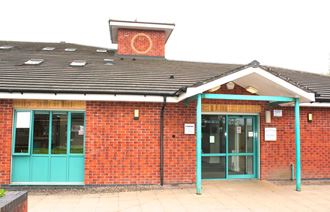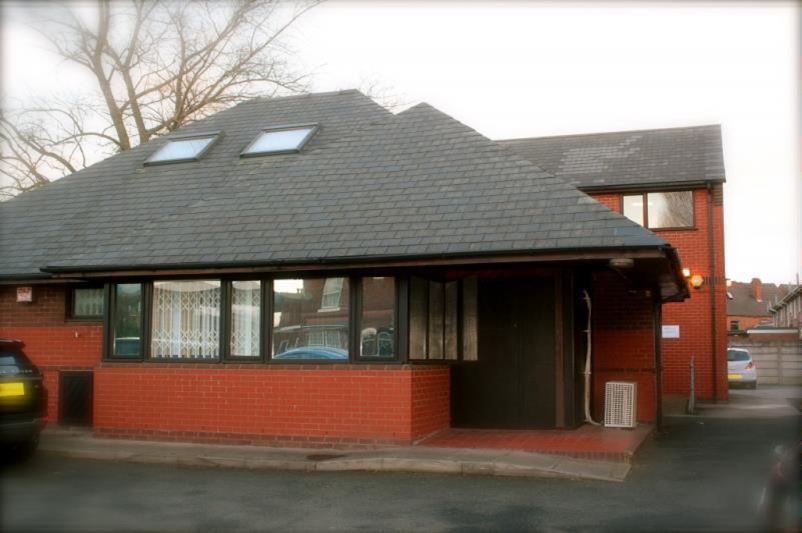 Keep up to date with the latest practice news
Newsletter
To receive future editions of the newsletter straight to your inbox sign up below.